Fast, Secure and Scalable
Continuously monitoring your production application Seagence finds defects and their root cause in real time. Say no to setting alert rules, thresholds and configuring errors to report. Check out our case studies, whitepapers, opinions, and the latest global insights.
We understand Java Remote Debugging in Production is always a hectic process and it will take much time to get the issues fixed and stabilized. So, if you're assigned to the maintenance team to work on fixing bugs in the production environment, we have compiled the 10 best Production Debugging Tips And techniques…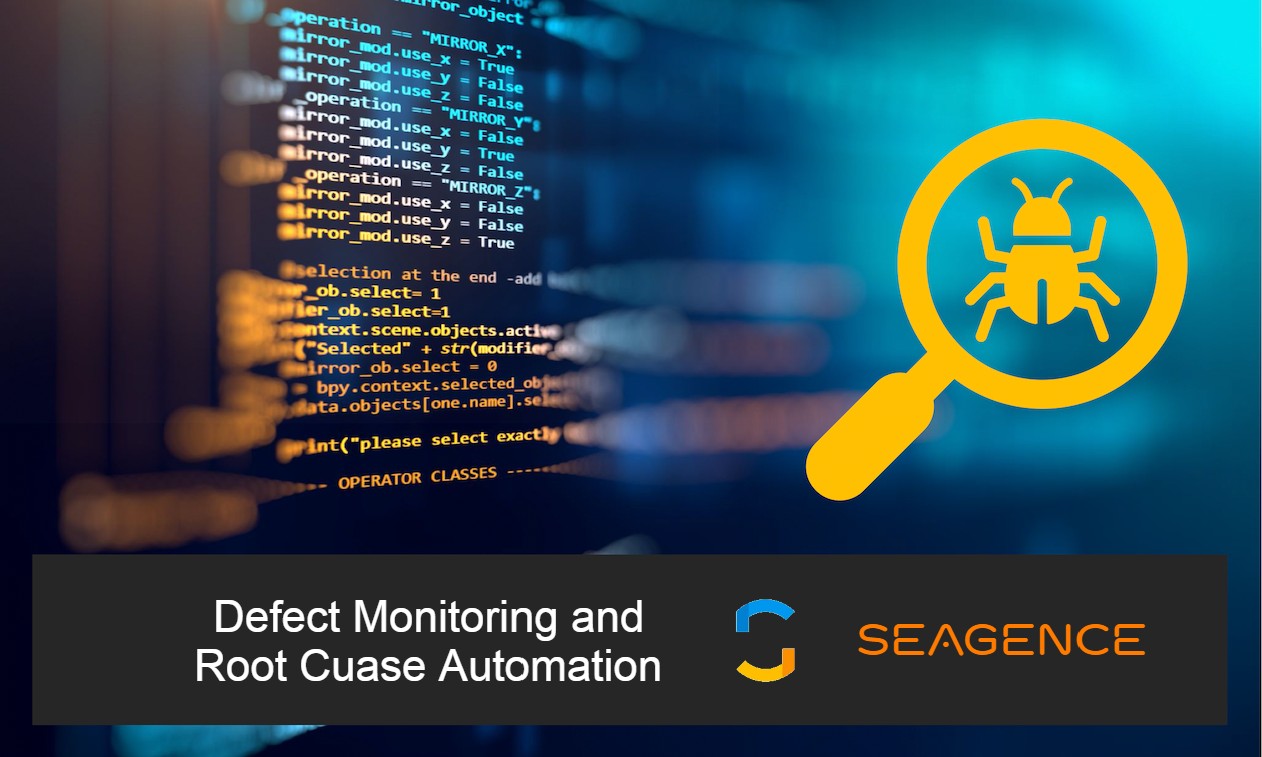 Error monitoring or tracking solutions collect and track uncaught exceptions/errors and present them with the context in a nice dashboard. They collect in real-time, aggregate and index them for easy searching at the time of troubleshooting or debugging a defect…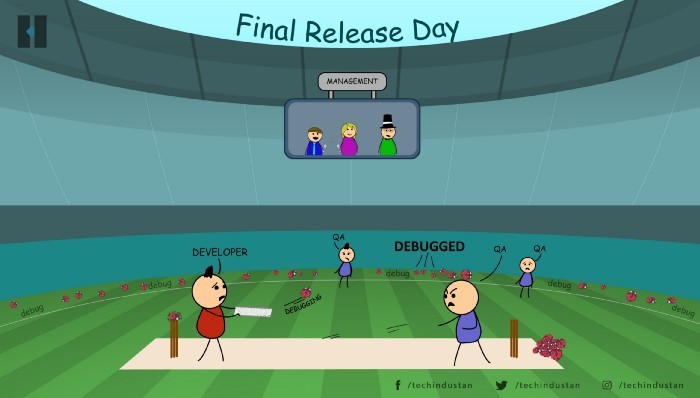 Every software engineer's million-dollar question is "how to find that million-dollar defect". In that quest, they sift through gigabytes of logs or use a log management tool to ease the process of manually reading the log. As application throws tons of errors and exceptions…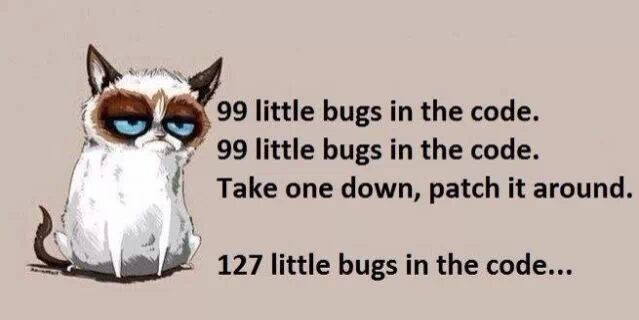 Identifying and troubleshooting defects/bugs and applying code fixes is one of the important tasks in software engineering and essential to maintaining good quality software. Companies spend a lot of money to keep their software quality at the highest levels. Engineers spend a lot of their quality time pouring through tons of log files,..