Defect Identification and Root Cause Automation. Powered by AI, receive real-time alerts with root cause when your code breaks in production.
Continuously monitoring your production application Seagence finds functional defects and their root cause in real-time. Say no to set alert rules, thresholds and configuring errors to report.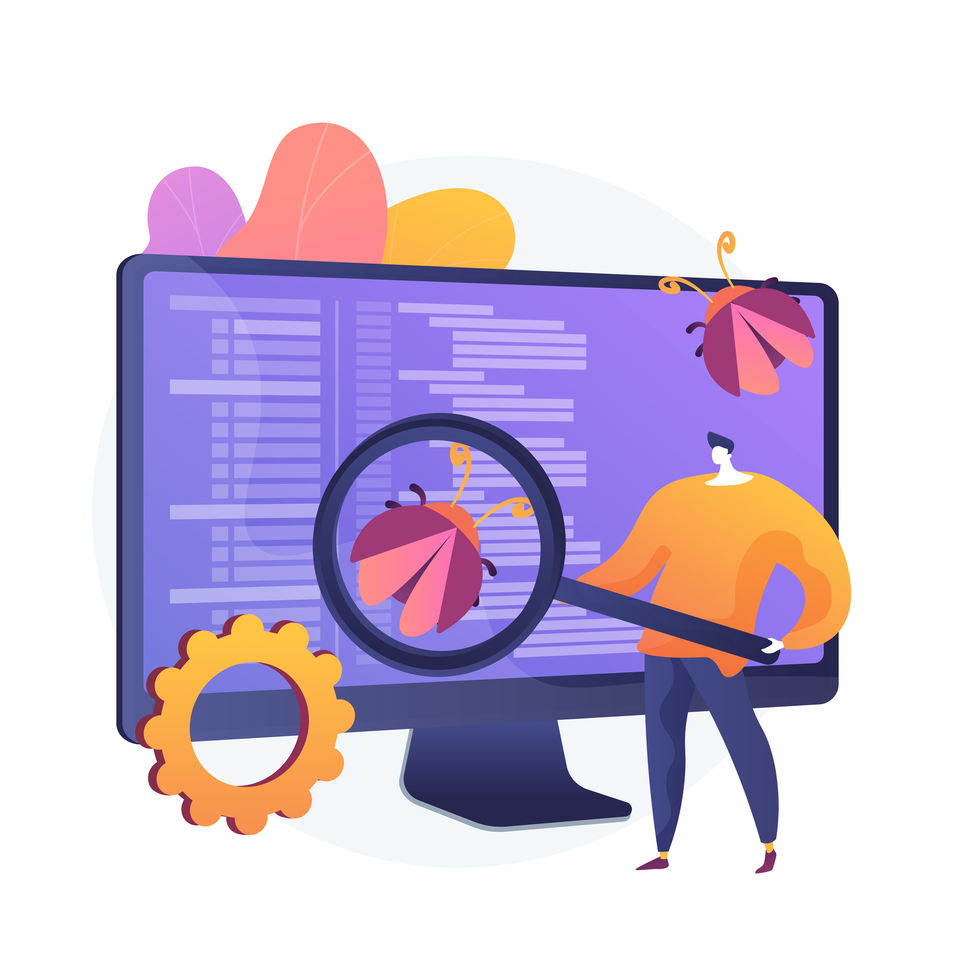 Accelerating your turn around time
Install seagence and sit tight, seagence will do the rest.

Say No to Debugging : Receive alerts with root cause when your code breaks. Save engineer's time from the hassle of troubleshooting.
Say No to Logging : No longer need to scan through tons of log files.
Faster Turnaround time : Improve code quality and reduce MTTR (Mean Time To Repair) a defect by 90%.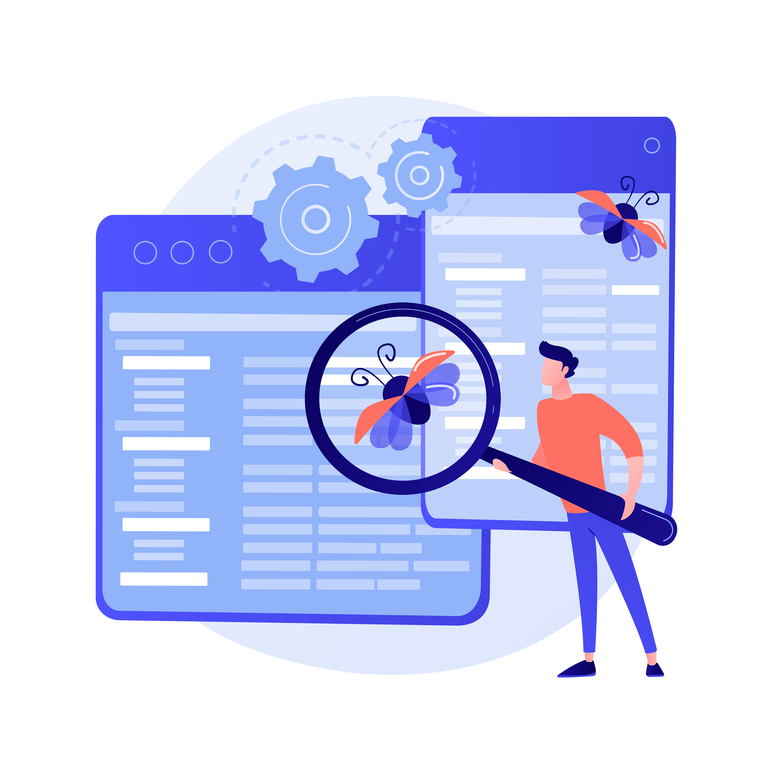 Eliminate traditional troubleshooting
With Seagence, your engineers no longer need to perform Root Cause Analysis. Failure and root cause are readily available. Engineer reviews the root cause provided in the alert and goes about fixing the code. Saved time will be spent on other productive work.
No dependency on end user
With Seagence, there is no need for end user to report the problem. Seagence finds defects before end user reports them and provides all information you need like failing endpoint, steps to reproduce and GET parameters in real time. Surprise end user with code fix when he/she reports the issue.